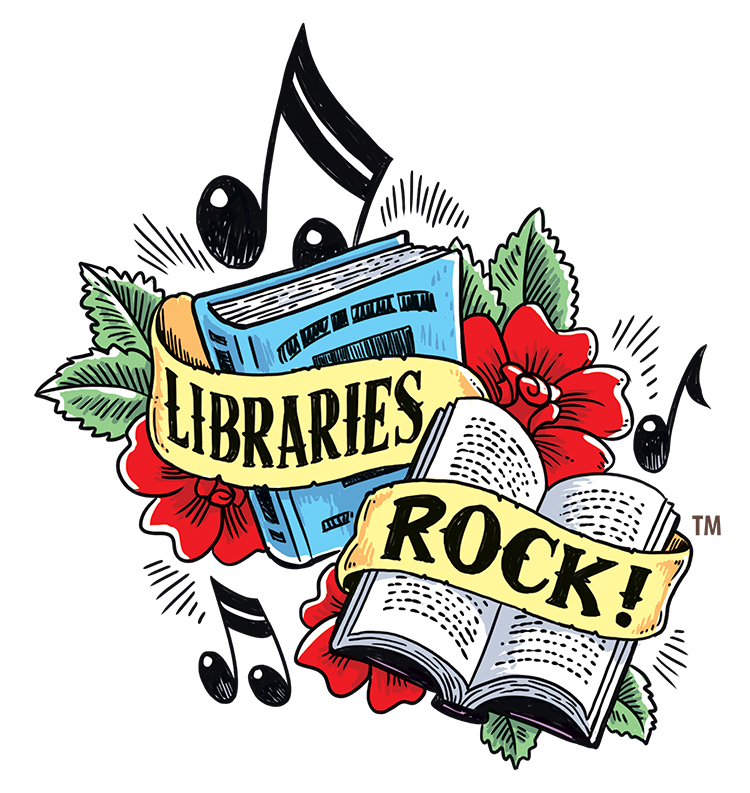 Hey Teens, Hello Tweens! Curious about the 2018 Summer Reading program LIBRARIES ROCK?  You've come to the right place!
To start logging your reading minutes, go here.
Wanna know about the prizes? Check it out.
Looking for something fun to do? Like Karaoke, Henna, Fruit and Veggie Orchestra, or a Book Club?                         Program flyers are here!
Need a book recommendation? Reading Lists will be posted here by June 17!
What about your school assignments? Visit the literacy.region18.org website.
If you're looking for the Children's  Summer Reading Program, click here!
And for the Adult Summer Reading Program, click here