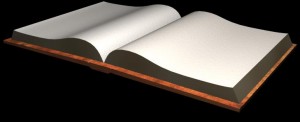 Right now in the Library Lobby…

Holiday Idea Books on display (and available for purchase) from the BookCellar. Try a new recipe, make a gift for someone special, or read a wintery story.

Books are individually priced at the table across from the circulation desk or come in during the BookCellar hours for more selections. The BookCellar is open Wednesdays 10am – 6pm and Saturdays 10am – 2pm.