Tuesdays @ 10:30 AM

Two to five year-olds will delight in listening to stories, singing  songs, and making crafts. All this free fun takes place in the Community Room. Each program lasts for approximately thirty minutes.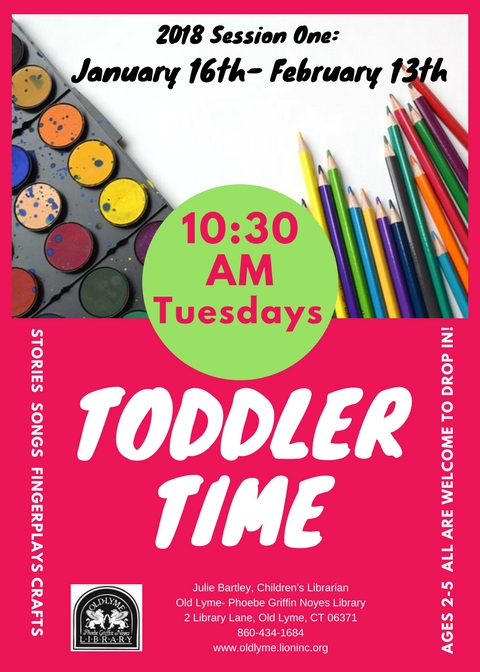 Thursdays at 10:30AM
Introduce your baby to the library and meet new people!
Activities include: sharing books, singing songs and fingerplays, and then an optional craft and playtime/exploration! Each program lasts approximately 30 minutes.