Wednesday, April 7 at 6:30pm.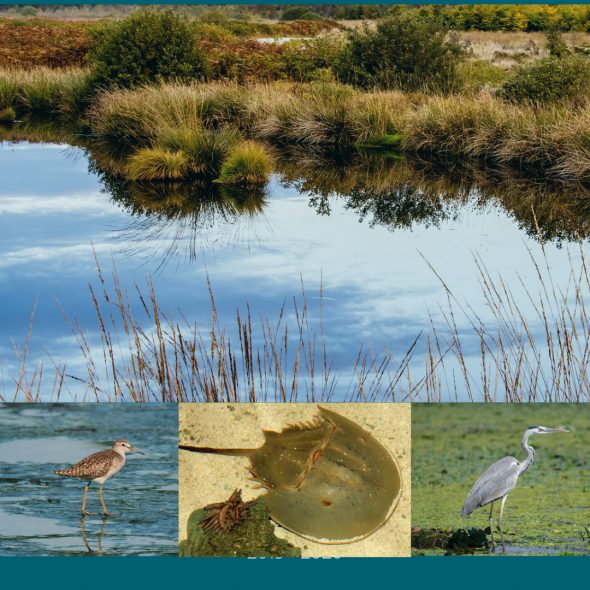 Shorebirds, Diamondback Terrapins and Horseshoe Crabs, Oh My!
Learn about the many creatures that share our tidal ponds and marshes with Shaun Roche, Visitor Services Manager at The Stewart B. McKinney National Wildlife Refuge. Discover some of the interesting projects happening here that support this habitat and how you can help.