Essential Oils 101 with Alison Williams.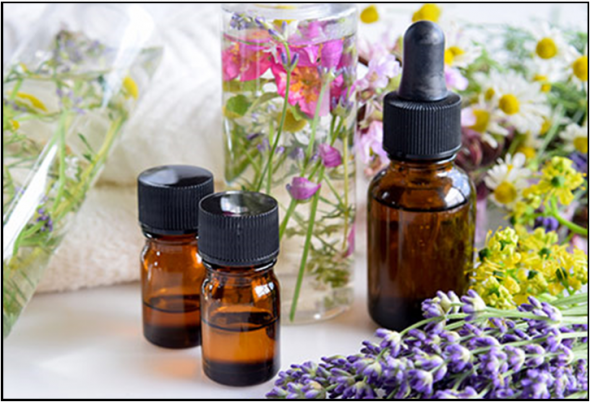 You may know about the beautiful scents that essential oils have, but do you know of their other benefits?
Join us for a brief lecture on how these oils can play a role in your daily life to enhance mood, maintain healthy skin, and ward off seasonal threats.