Pollinator Gardens with Anne Penniman and Eleanor Robinson.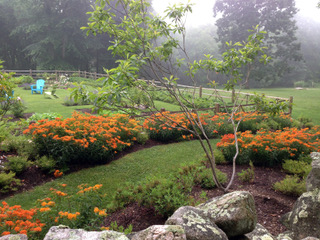 Turn your garden into a pollinator paradise.
The Library is happy to partner with The Roger Tory Peterson Estuary Center for this event.
Learn which plants will attract birds and insect to add environmental and ecological value to your garden. Design features will be discussed to enhance your landscape to best suit and attract specific birds and butterflies.