Wednesday, May 8 at 7:00pm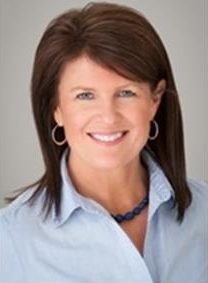 Martha Quaratella, Stager & Realtor
Specializing in helping people transition from one home to their next.
Whether you plan to move next week, next month or next year or just want to get out from underneath your clutter, come hear the things you should do before you list your home.

Learn how to declutter, clean-up and organize your home before putting it on the market, and why it is an important part of the moving process. Martha will get you moving in the right direction.