Thursdays, May 9 – June 13 from 5:30pm – 6:30pm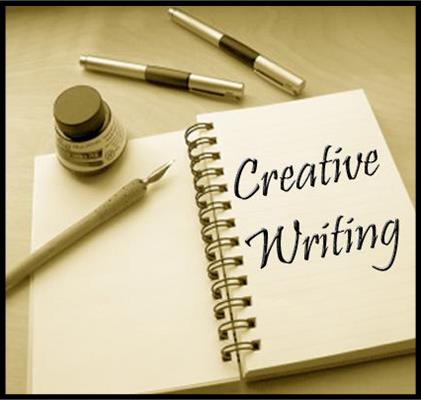 Everyone has a message within, a story of what they know best, something they can write out and share with others…threads of material to be woven together into a poem or short story. Local resident and published poet, Dr. Roger Singer will get you on your way.

Dr. Singer has years of experience leading creative writing groups and will share interesting facts regarding writing and various methods to improve your writing while discovering your creative style.