Wednesday, April 3 at 6:30pm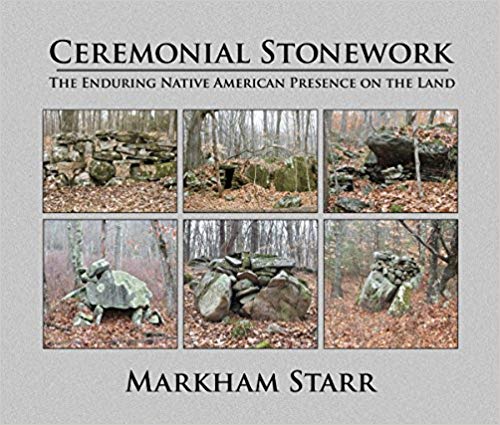 This slideshow takes the audience on an extended walk through the woods to see the ceremonial stonework left behind by the indigenous population that occupied New England for over 12,000 years. Native Americans built nearly two dozen, distinct types of structures in our area, ranging from cairns to stone serpent effigies, and these spiritual offerings remain standing in now long abandoned woods. While Native American stonework is widely recognized out west and to the south, New England's stonework remains relatively obscure, having blended back into the woods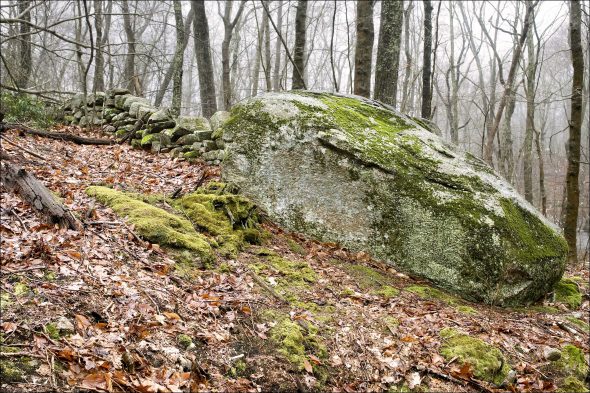 This slideshow, from the book , comes from photographs of over 8,000 objects and ceremonial sites in Connecticut. This talk will be followed by a hike on Saturday (with Sunday as a rain date) to tour a local site to give those interested a first-hand experience of the stonework as it was meant to be seen.
Markham Starr is an author and documentary photographer focused on the working cultures of New England.

Click here to register.