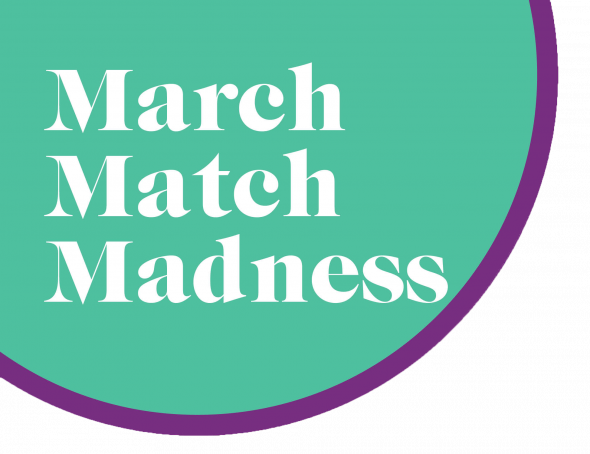 Earn the Library an extra $100* by becoming a Sustaining Member.
*Now through the end of March, thanks to Coldwell Banker of Old Lyme. Limited to the first 15 new members.
How it Works
As a monthly, sustaining member, your credit or debit card will be automatically billed each month at an amount you determine. Sustaining member provide reliable support for the services and programs you depend on while saving the Library money in paper, postage, and administrative fees.
Why I Give
It's an easy, efficient and convenient way to make a donation to a place that provides my family with pleasure and entertainment. If you think about the money spent on coffee and other miscellaneous items each day, you realize that a small donation via a credit or debit card is manageable each month, and it provides a stable source of revenue for our Library that's only partially funded by the town of Old Lyme. It pleases me to know that my monthly donation helps my family and others receive wonderful services provided by this great institution.
-Suki Fader, Sustaining Member & Library Trustee
Bonus!
All new and existing monthly donors will earn a chance to win a $100 gift certificate to The Bee & Thistle.
March Match Madness Sponsored By