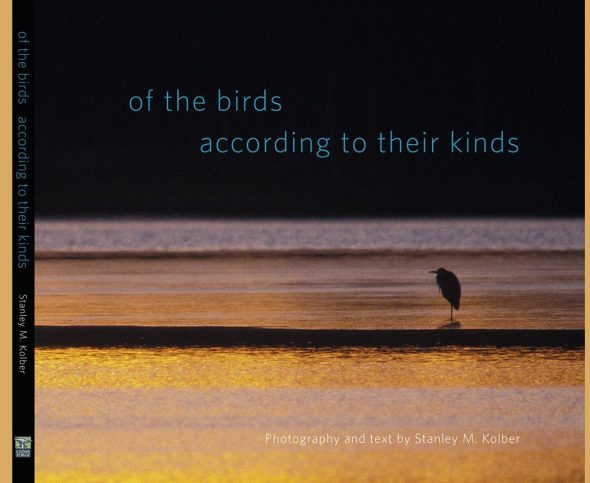 Hear what inspired his amazing photos.
Stanley has shared his love of birds, nature and photography by running workshops at the Connecticut River Museum in Essex, and he has exhibited his photographs in New York's Salmagundi Club and in Connecticut's, Mystic Museum of Art.

Among the highlights of the book are photos he captured while working at his favorite locations here in our own Southeastern Connecticut, and nearby coastal Rhode Island.