Your chance to ask the organizer. Wednesday, January 23 at 6:30pm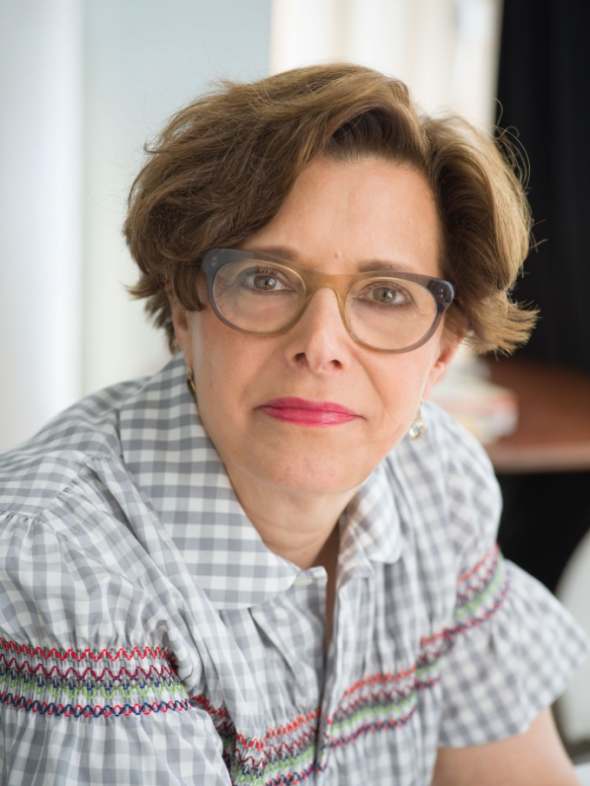 Join us for an informal, enlightening, and entertaining discussion with Ellen. She will answer your questions and give you room-by-room tips & tricks to stay ahead of the clutter.
Keep those New Year's Resolutions, Get ORGANIZED!
Ellen Madere, a contributor to RealSimply's "Ask the Organizer" and Principal Consultant for Ellen Gets it Done, will make order out of your chaos, and you'll live happily ever after.