Van Gogh's Starry Night: From Spiritualized Nature to Higher Abstraction with Robert Baldwin
Saturday, May 19 at 1:00pm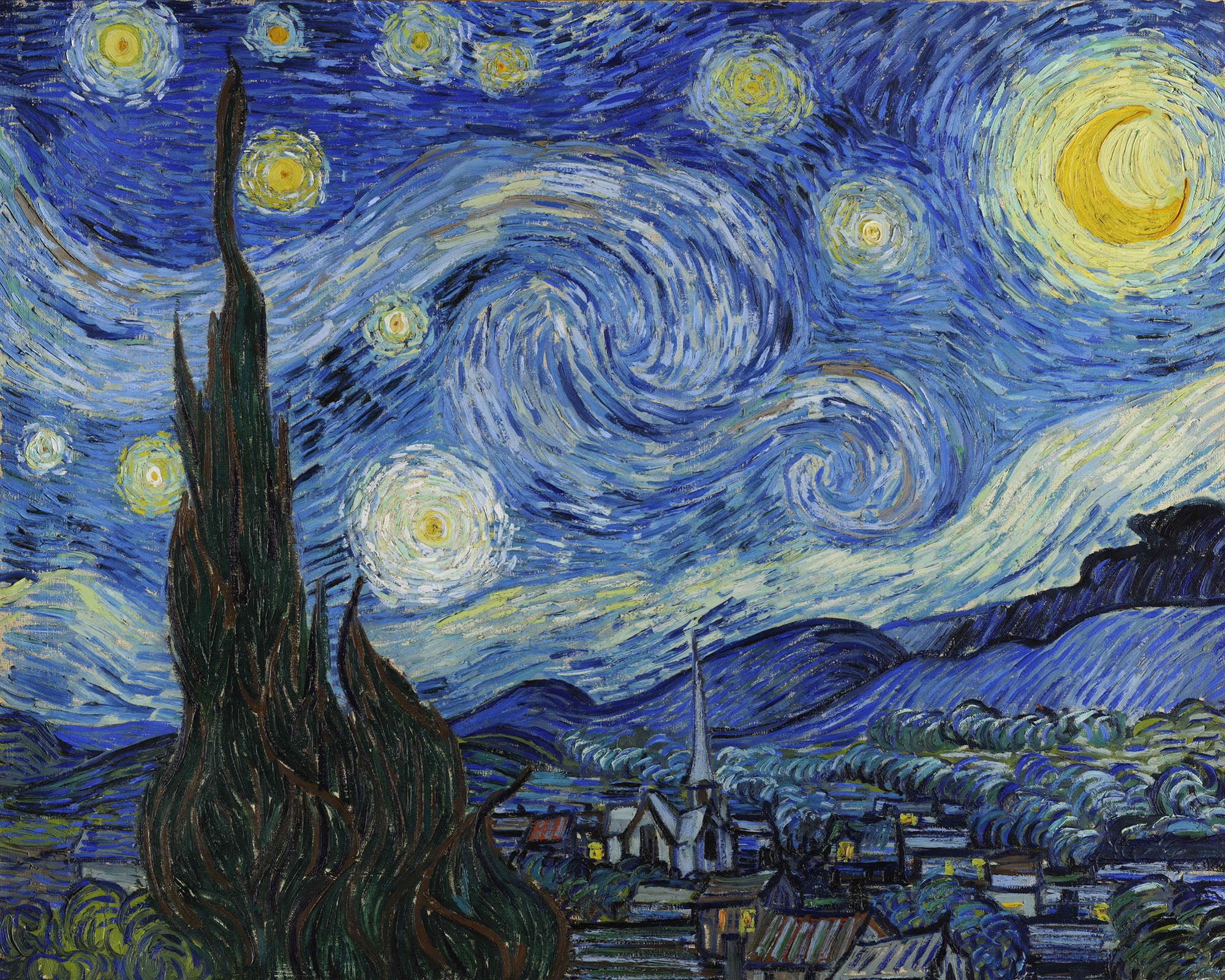 Inspired by Gauguin's artistic group in Brittany, van Gogh traveled to the south of France to revitalize his art by returning to his early subject matter – pre-modern landscapes and peasants – now painted with a Post-Impressionist abstraction grounded in the artist's imagination.
This talk examines Starry Night in the broad picture of larger artistic trends since Romanticism (1790-1850) and the rise of Symbolism as an artistic movement (1888-1915). With its peaceful village, starry skies, and visionary abstraction, Starry Night moved from traditional community to Romantic celestial community to a distinctly modern community of kindred spirits born from shared artistic experience. Like the mid-nineteenth-century inscription chiseled on the façade of two slightly later art museums, Starry Night goes beyond sublime nature in proclaiming: "Art still has truth, Take refuge there." Robert Baldwin is an Associate Professor of Art History at Connecticut College.