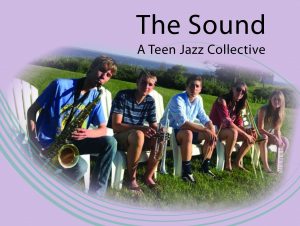 Sunday, April 29th, 11:30am-2pm @the Library
Join us for a buffet brunch catered by the Old Lyme Ice Cream Shoppe, enjoy the Library's intimate setting, and listen to The Sound — an amazing teen Jazz band.  Tickets are $25 each.  Click here to purchase online with a credit card or stop by the Library for cash or check purchases.
All proceeds benefit the Library & Music Now Foundation.
We're excited to offer a Silent Auction featuring:
The Bee & Thistle
Eugene O'Neil Theater
Garde Arts Center
Ivoryton Playhouse
Special Thanks to our Event Sponsors:
Old Lyme Ice Cream Shoppe
Angelini Wine, LTD.