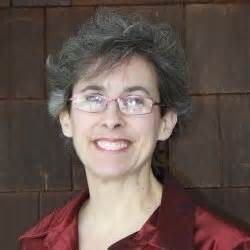 Saturday, February 3rd at 1:00pm
Throughout the history of the United States, first ladies have routinely been influential members of the presidents' inner circle. MaryAnne Borrelli, Professor of Government at Connecticut College will discuss the politics, policy, and power of the presidents' wives throughout the modern presidency and their contributions to their husband's administrations. Come and enjoy a conversation that is both historical and timely, examining the contributions of the men and women who have won the White House.
MaryAnne Borrelli, a graduate of Wellesley College, Boston College and Harvard University, joined the faculty of Connecticut College in 1992.  Her research focuses on gender and the U.S. presidency, and she has participated in the White House Transition Project, which has mentored both Democratic and Republican White House staff members.   The author/editor of several books and articles, her most recent book is The Politics of the President's Wife.