PDF Insert of full list of events: MSF Events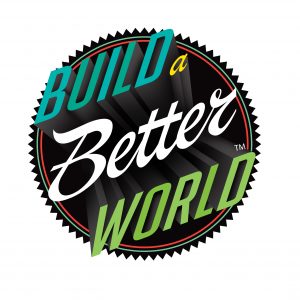 For more information please visit: www.oldlymemidsummerfestival.com  

Events happening on the Library lawn (Library building will be closed):
The Southeastern Connecticut Regional Resources Recovery Authority (SCRRRA), 10am-2pm: Help us to "Build a Better World" by learning more about recycling and marine debris through interactive games, a prize wheel, and videos.
 Hands-On Screen Printing, 10am-3pm:  Create a t-shirt to take home! YA Librarian, Nike, will guide you through the process (suggested $5 donation).
Story Times, 10am-3pm: Join us on the lawn for a story time with special guest readers, offered at the top of the hour throughout the day.
Hands-on Library: Learn how to download Library e-books, e-audio, and e-magazines. All you need is your device and library card.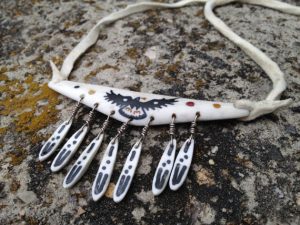 Artisans Corner, 10am-4pm:  Come browse a wide selection of hand-crafted items by regional artisans, including natural candle and wellness products, tribal crafts, and a variety of products from the Women's Exchange of Old Lyme, and Spark Makerspace in New London.
Friends of the OL-PGN Library Book Sale, 10am-4pm: Browse a selection of books on the lawn—tons of mystery, fiction, and non-fiction.  Then follow the signs into the BookCellar for the best selections from a huge variety of Children's and Adult books at half price.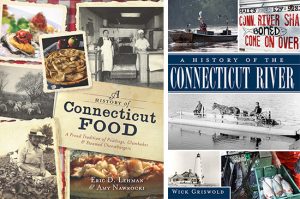 Connecticut Authors from History Press,11am-3pm: The rich history of the CT River Valley will be explored in several author talks featuring our fabled waterways, infamous pirates, remarkable women, revolutionary war ghosts, our culinary past and well-crafted wines from regional vintners.