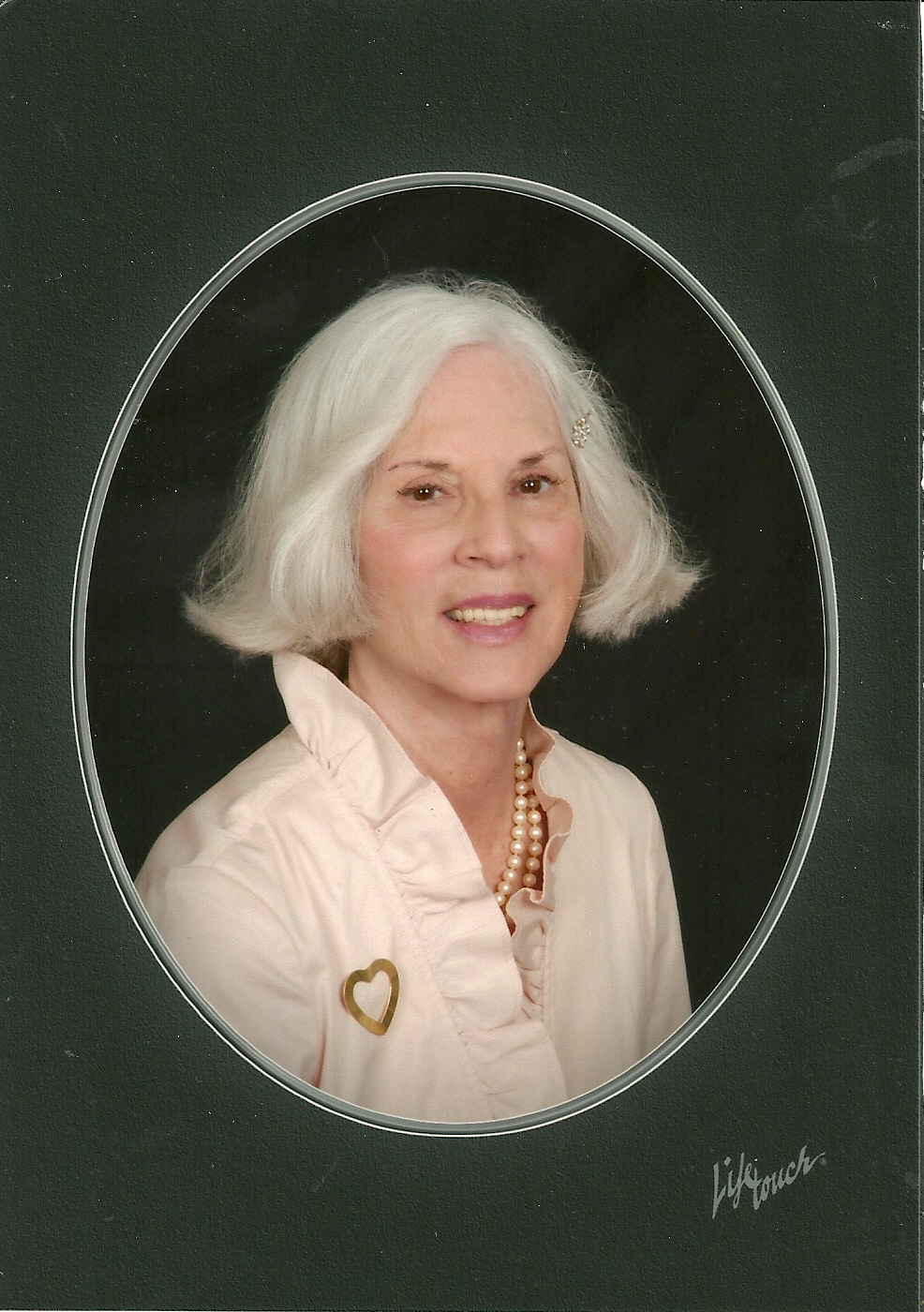 A to Z: Almost All About Me
Reading and book signing with author Phyllis Shepard-Tambini.
Friday, March 24 at 4:00pm
Phyllis lives in Old Lyme, Connecticut. In A to Z: Almost All About Me she shares stories of her hometown, time spent in New York City, and her family home in Kennebunk, Maine. Phyllis shares her unique perspective from the war years to today with a dose of humor, compassion, and love.
Refreshments will be served.
Save